Simplify Your Real Estate Loan Dreams with G&R Financial Services
Investing in real estate can be a lucrative venture, but it often requires significant financial resources and a solid credit history. However, not everyone fits the traditional mold of a borrower. That's where G&R Financial Services comes in. Based in Menifee, California.
G&R Financial Services is a trusted provider of real estate loans, offering a wide range of loan options to help individuals turn their property dreams into reality. Whether you're a first-time buyer, an investor, or seeking refinancing solutions, G&R Financial Services is here to simplify the loan process and cater to your unique financial needs.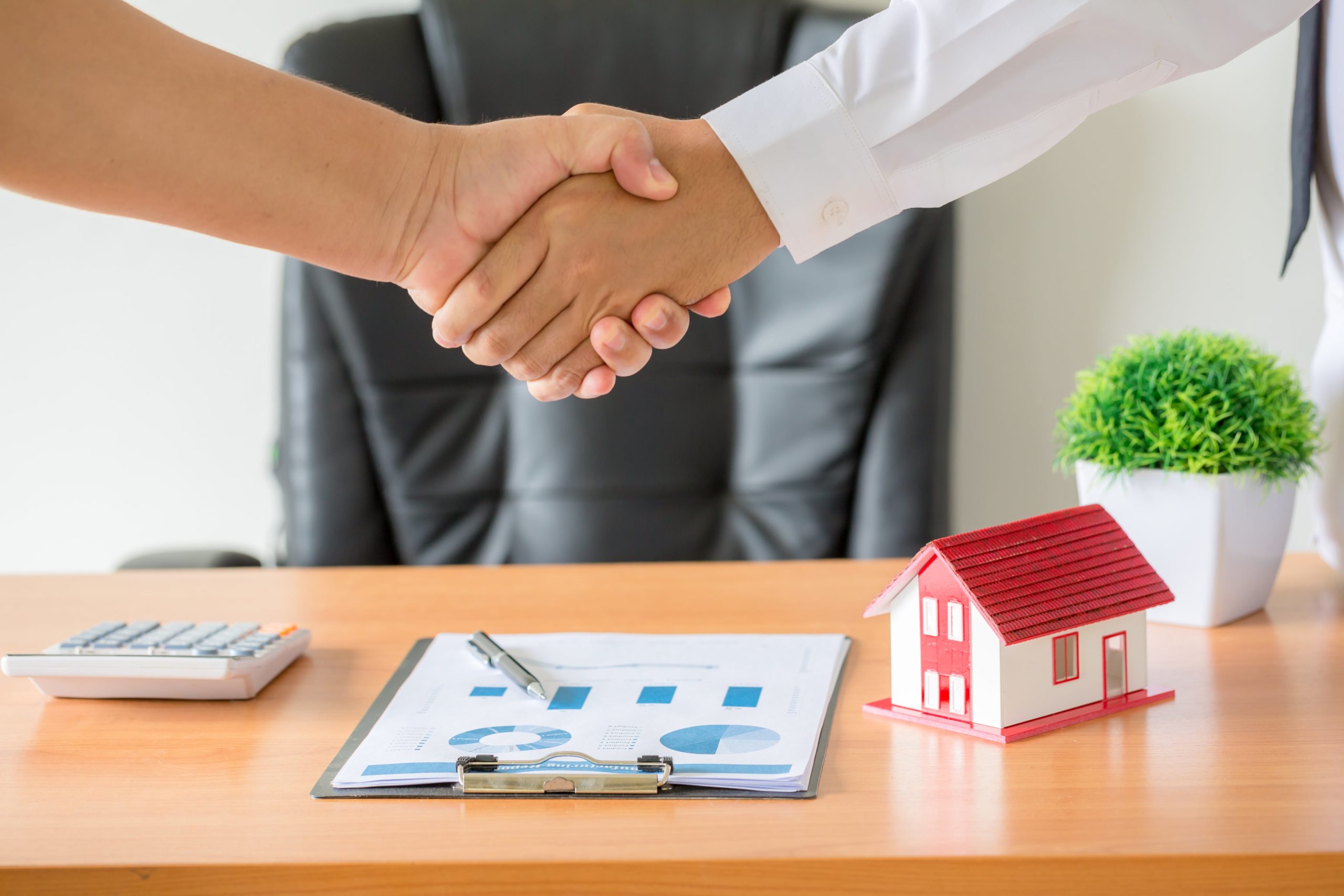 Real Estate Loans Tailored to Your Situation
G&R Financial Services understands that not everyone has a perfect credit score or a conventional source of income. They specialize in providing loans to individuals facing credit challenges or lacking proper documentation. Whether you have a limited credit history or non-traditional income sources, G&R Financial Services has options available to assist you in achieving your real estate goals.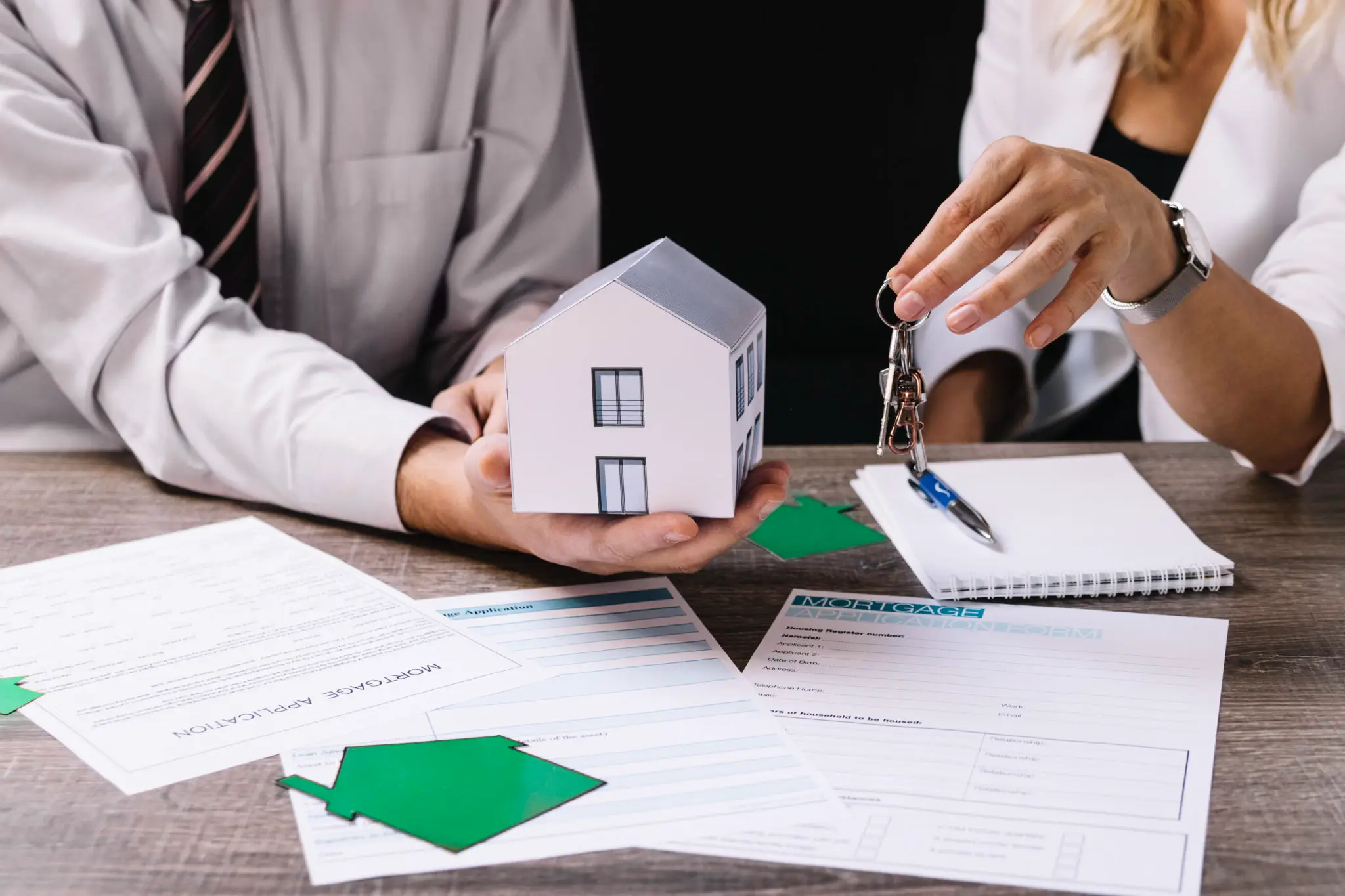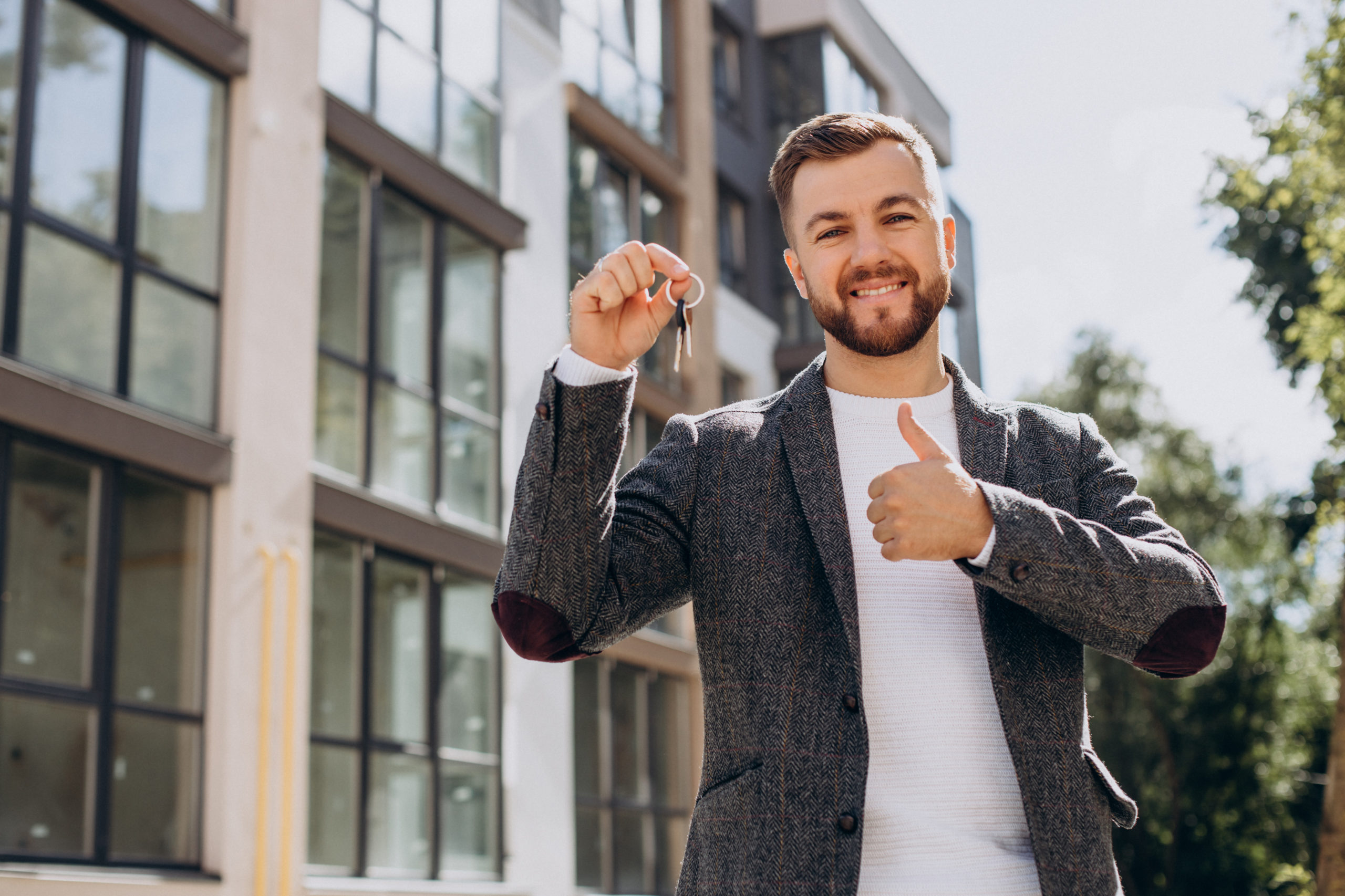 Looking to purchase a new home or investment property? G&R Financial Services offers a variety of property loan options to suit your specific needs. They have extensive experience in facilitating loans for residential properties, commercial real estate, and rental properties. With their personalized approach, G&R Financial Services takes the time to understand your unique circumstances and works diligently to find the right loan solution for you.
G&R Financial Services stands out as a reliable and customer-oriented partner for individuals seeking real estate loans in California. With their expertise in providing loans without undue emphasis on credit scores, flexible financing options for diverse real estate needs, and equity-based property loans, G&R Financial Services opens doors to opportunities that may have been otherwise inaccessible.
Whether you aspire to become a homeowner, venture into real estate investments, or require refinancing solutions, G&R Financial Services offers a helping hand. Their commitment to a smooth loan application process and personalized loan options makes them an excellent choice for anyone looking to capitalize on the potential of California's real estate market.
Contact G&R Financial Services today and unlock the possibilities of your real estate dreams.