We Make Hard Money Easy For All Real Estate
Unlock the Door to Your Future
about us
Making Hard Money "Easy"!
In business for over 25 years helping people with credit & income qualification issues get the financing they need quickly and with a minimum of fuss.
Welcome to G&R Financial Services, your trusted partner in the real estate industry. We are experienced professionals dedicated to helping you navigate the world of refinancing, buying, and investing in properties.
At G&R Financial Services, we understand that real estate transactions can be complex and overwhelming. That's why we are here to simplify the process and guide you every step of the way. With our extensive knowledge of the local market and our commitment to personalized service, we strive to exceed your expectations and ensure you get the help you need when you need it!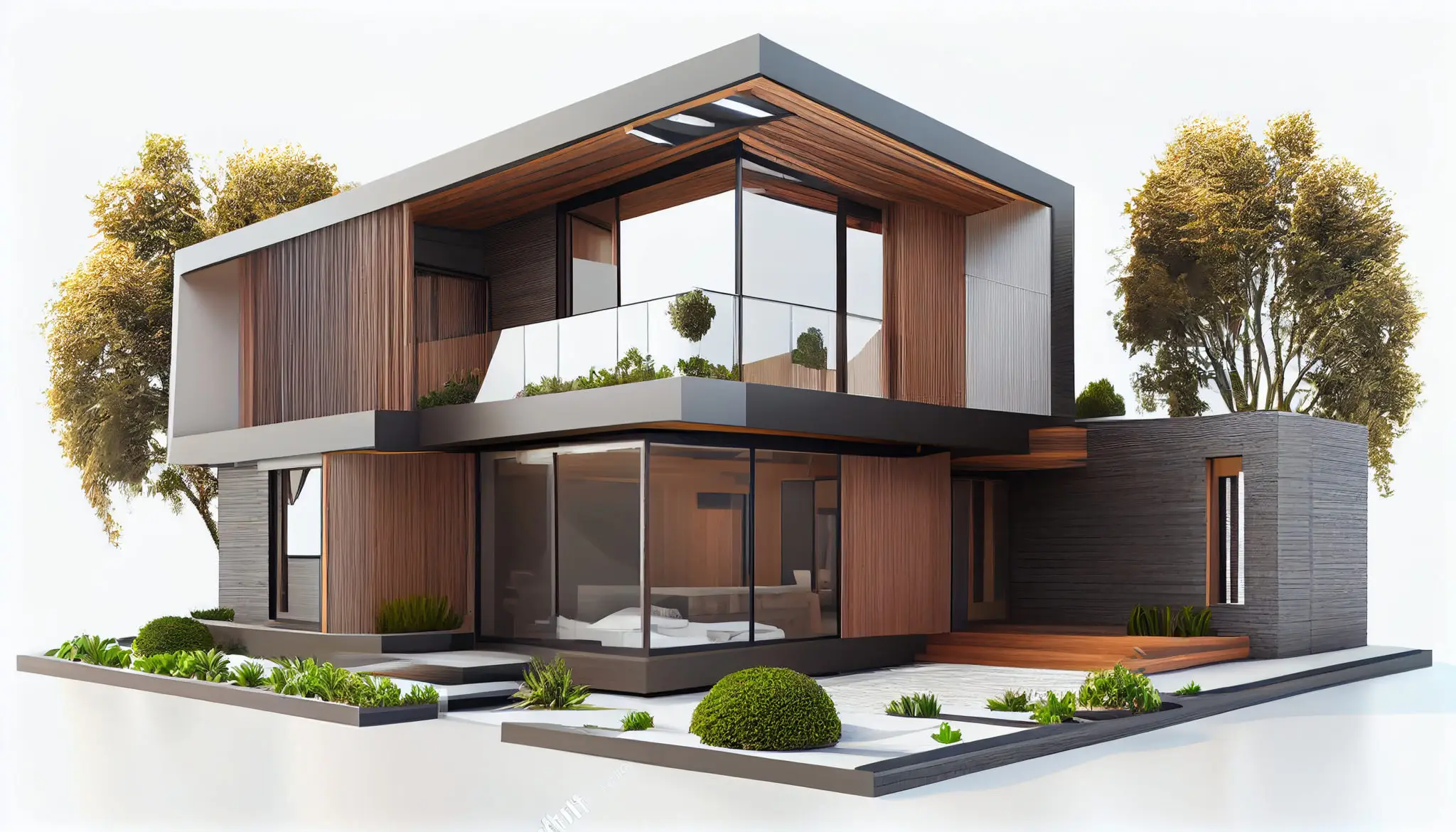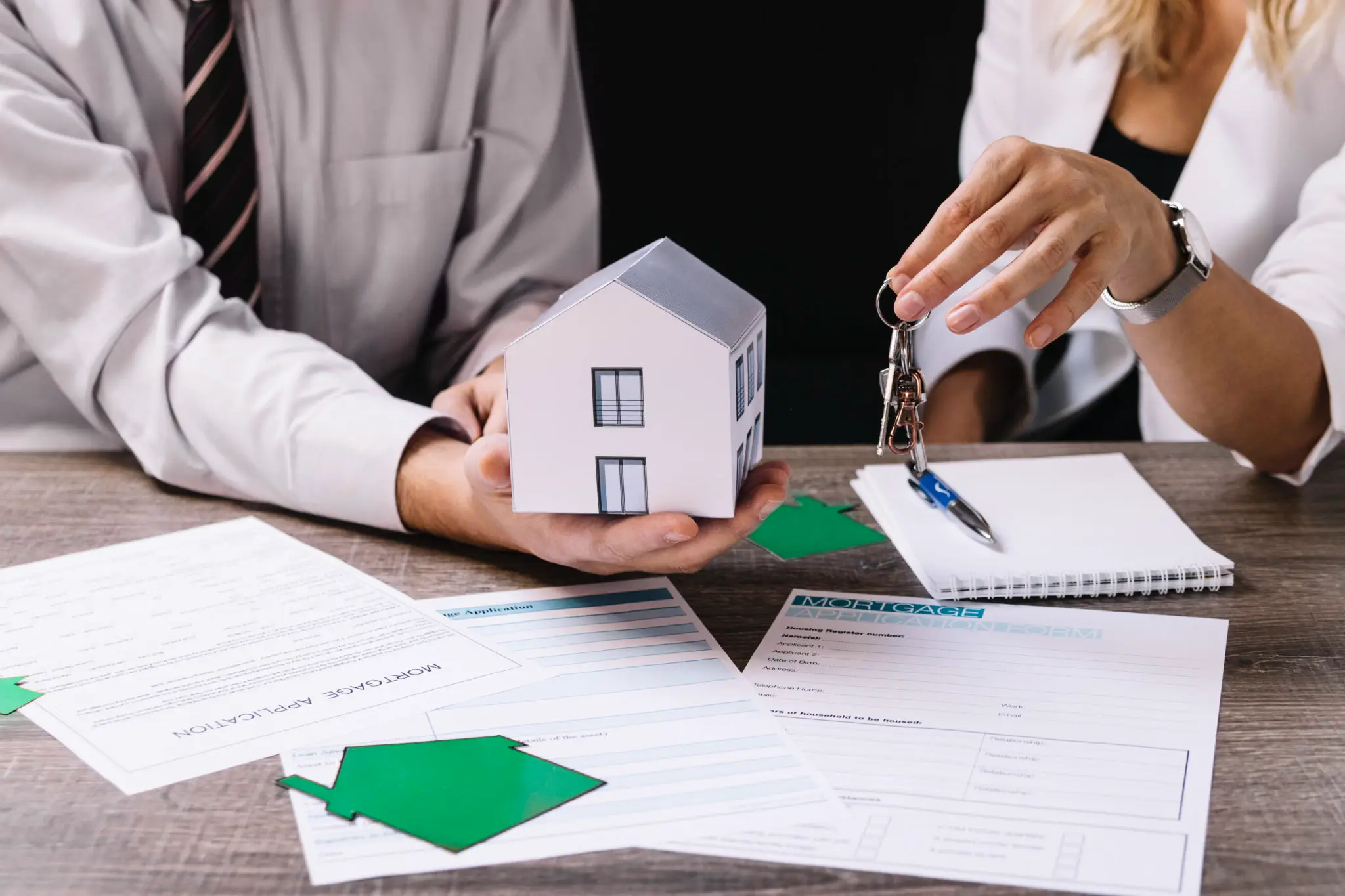 Our Services
Find The Perfect Loan For Your Situation
We do real estate loans for people who cannot go to conventional sources due to credit, income, or other issues.
Are you tired of being rejected by banks because of your credit score or financial history? Don't worry, you're not alone. At G&R Financial Services, we don't judge you based on a piece of paper. We care about you as a person and want to help you achieve your financial goals. Most of our loan programs are based on the equity in the property.
Our team of investors is not only highly experienced but also incredibly compassionate. We know that life can be tough, and sometimes we just need a little help. Yes, it is a little more expensive than conventional loans, but it is reasonable, and when you need money now, the cost is secondary. We have plenty of money and can fund fast anywhere in California!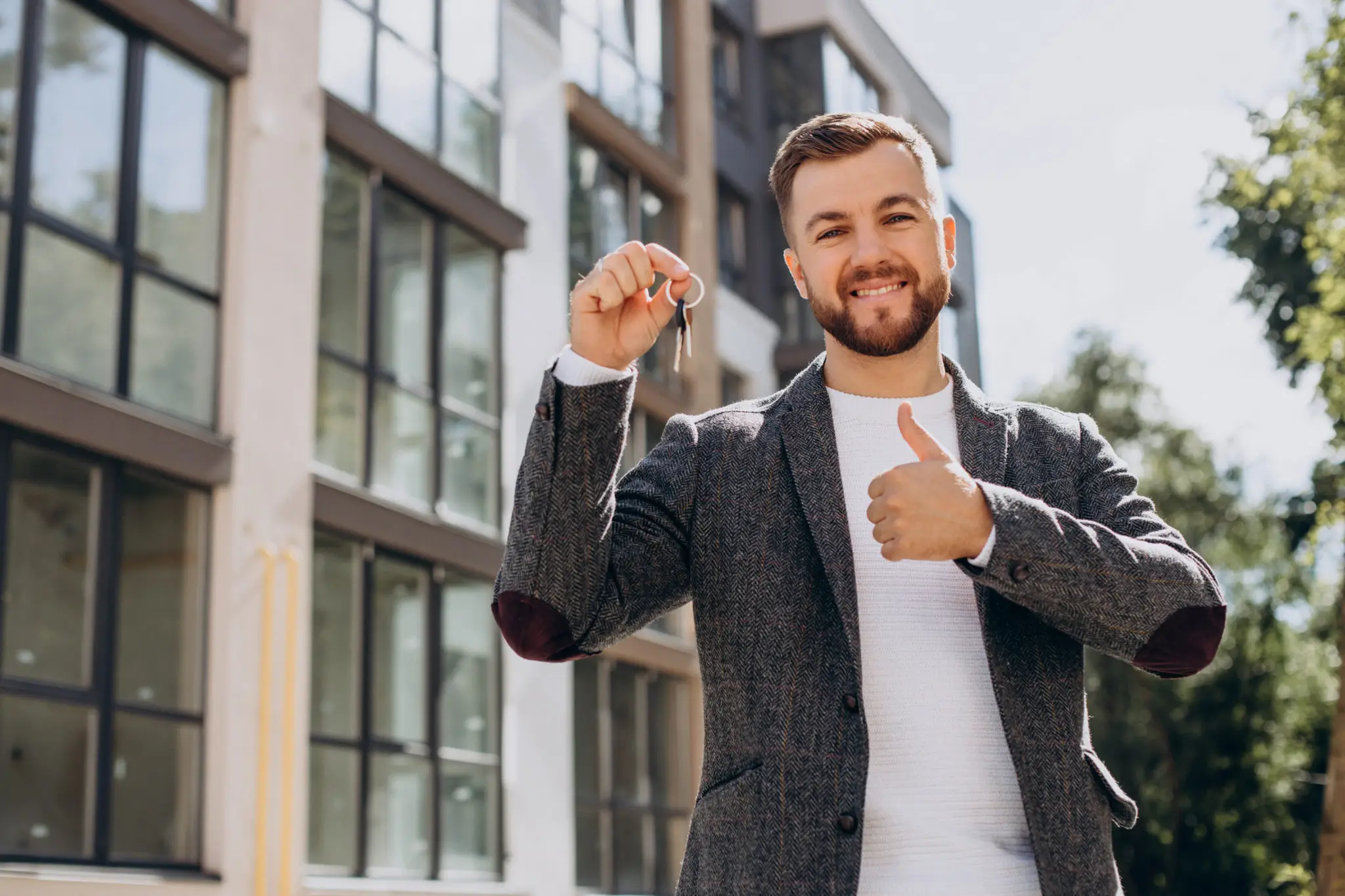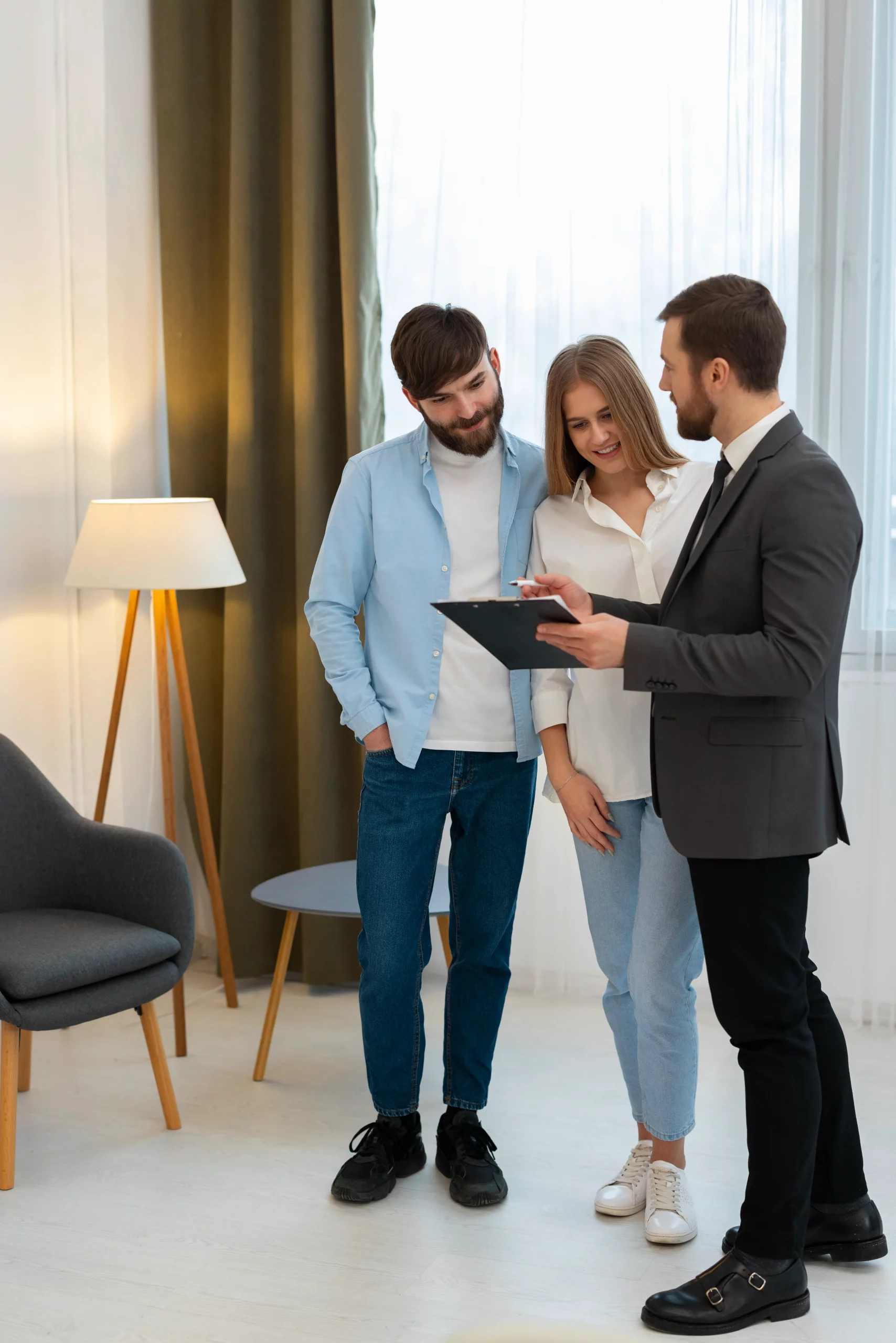 Services Menu
Discover Your Sanctuary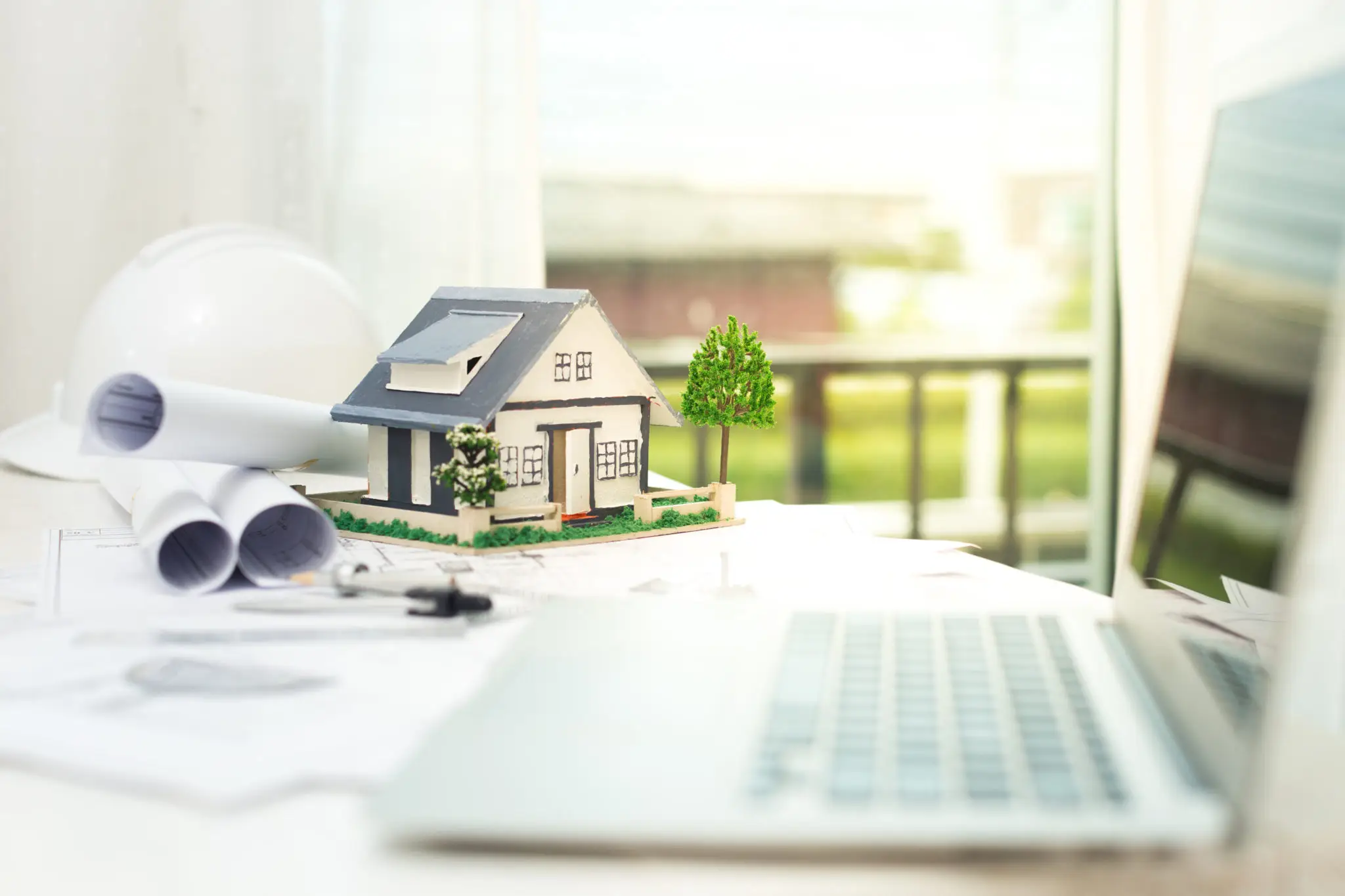 Non-owner-occupied properties are preferred, however, we can do owner-occupied if the loan is for a business purpose (and almost everything qualifies for that!). Traditional banks can't compete with our Equity-Based Loans! We fund FAST and need very little paperwork. 25 yrs. in the business and nice people to work with.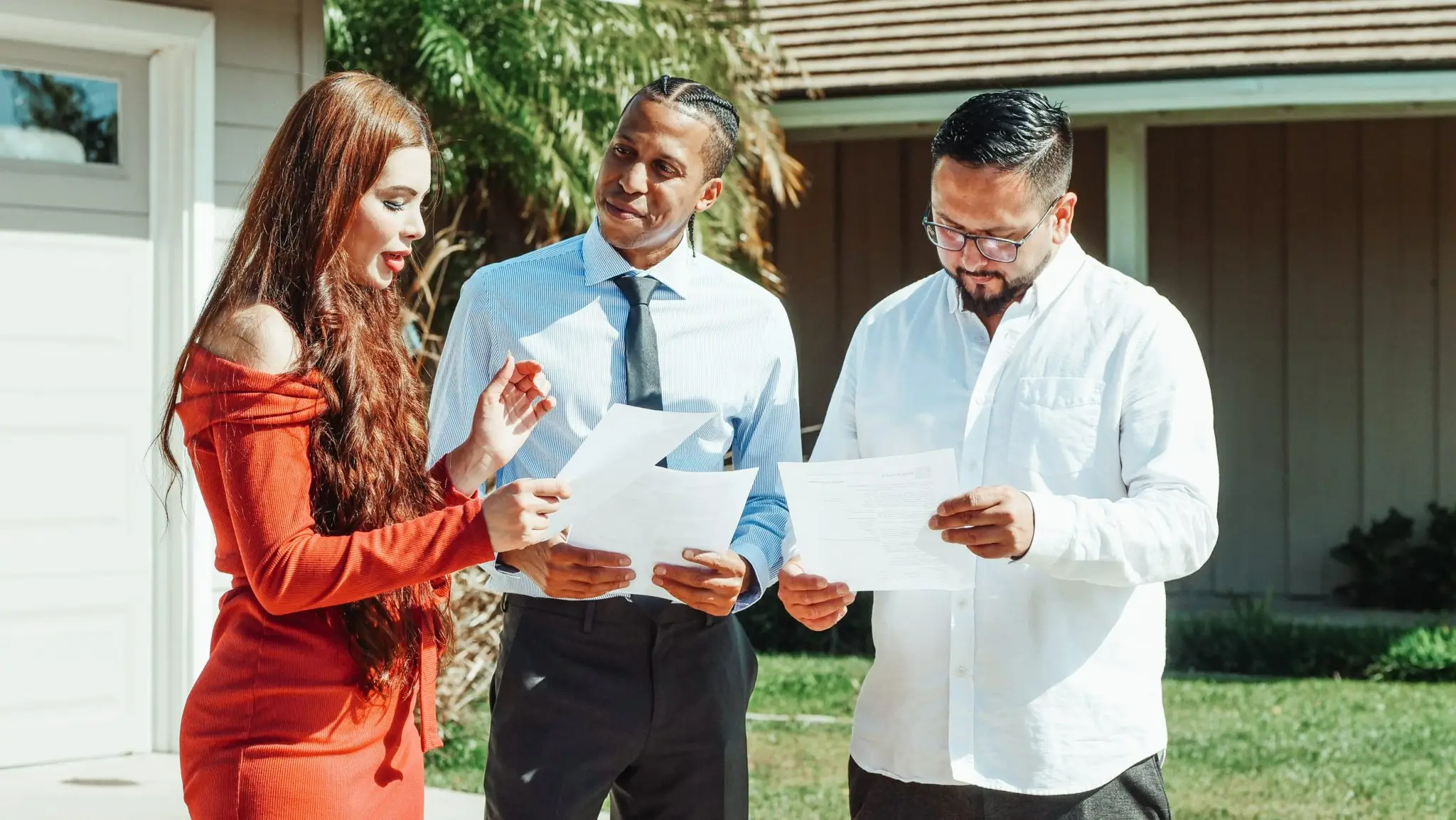 LOANS TO 60-65% LOAN-TO-VALUE
STATED INCOME, NO INCOME DOCUMENTATION NEEDED
MOST ANY TYPE OF REAL ESTATE, ANYWHERE IN CALIFORNIA
WE DON'T CARE ABOUT CREDIT SCORES
EQUITY-BASED LOANS
FIRST and SECOND TRUST DEEDS
LOAN FROM $75,000 UP TO ANY AMOUNT
CASH OUT FOR ANY PURPOSE
FASTER CLOSING TIMELINES
FLEXIBLE PROPERTY TYPES (residential, 1-4 units, apartments, condos, commercial, industrial, land)
OUTSIDE-THE-BOX DECISIONS
CANNABIS BUSINESSES WELCOME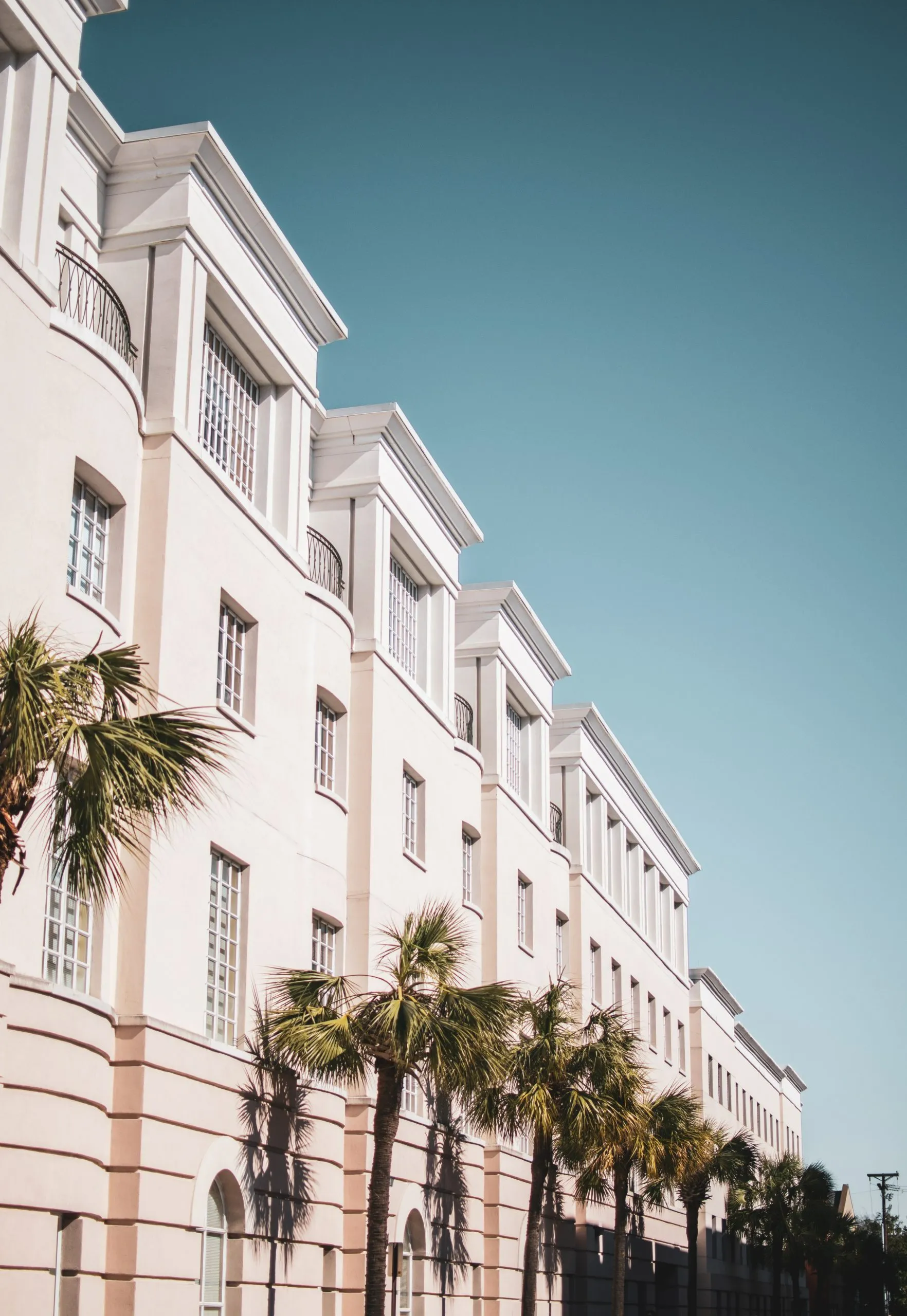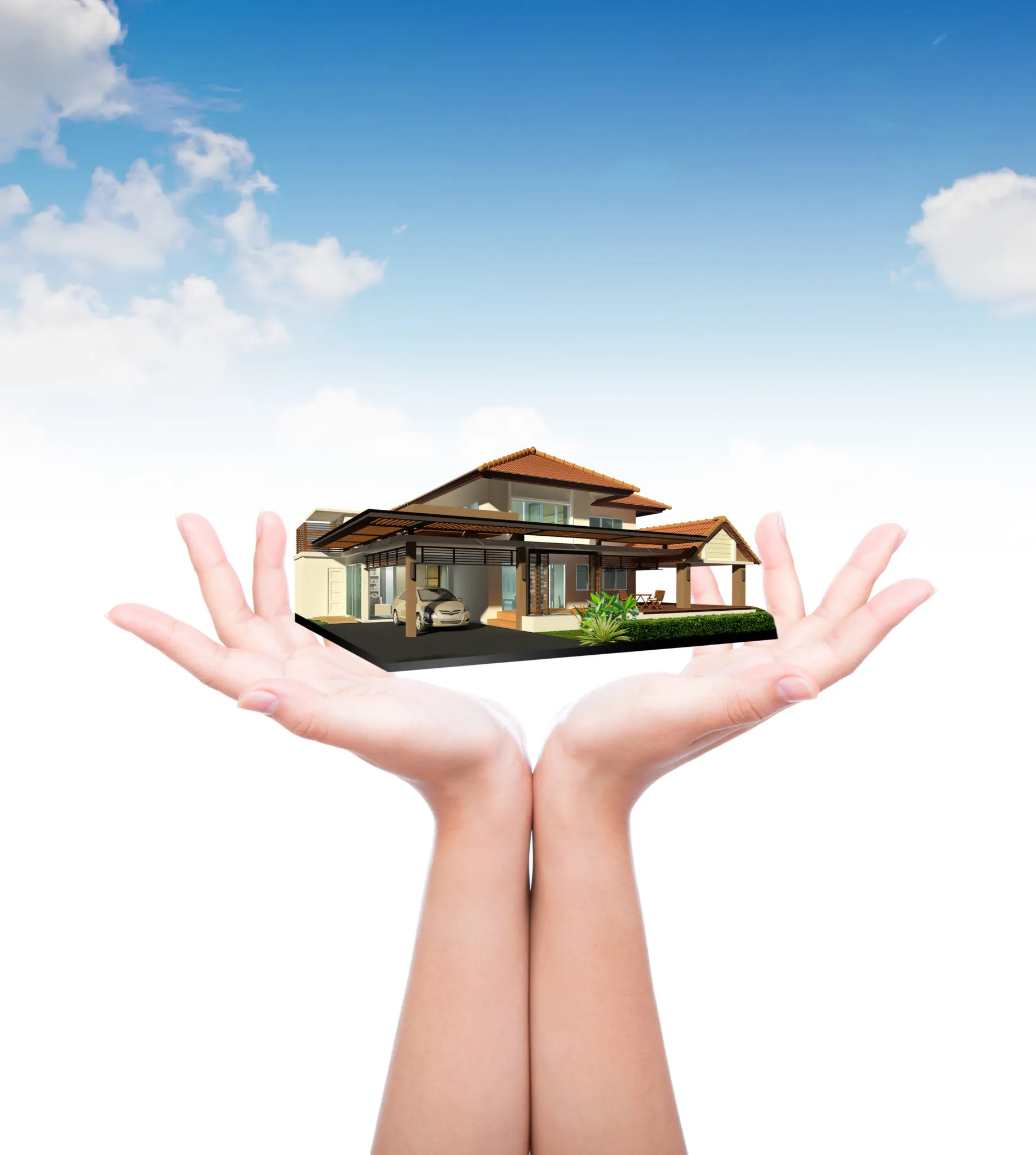 Apply Now
Your Home, Your Heaven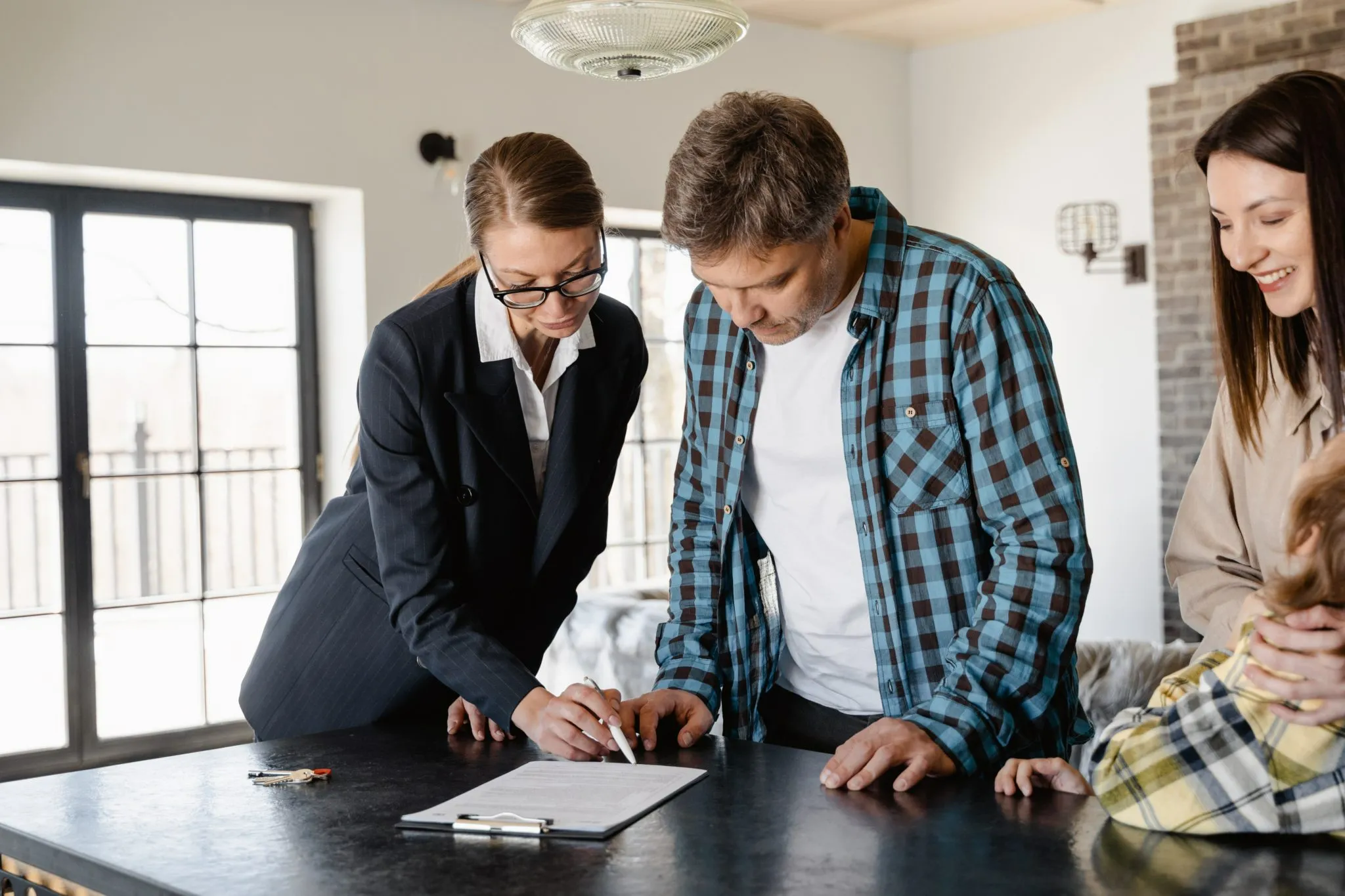 Please Feel Free To Reach Out To Us.
Our dedicated team is ready to assist you in any way we can.
Mailing Address
30141 ANTELOPE ROAD, SUITE D 818, MENIFEE, CA 92584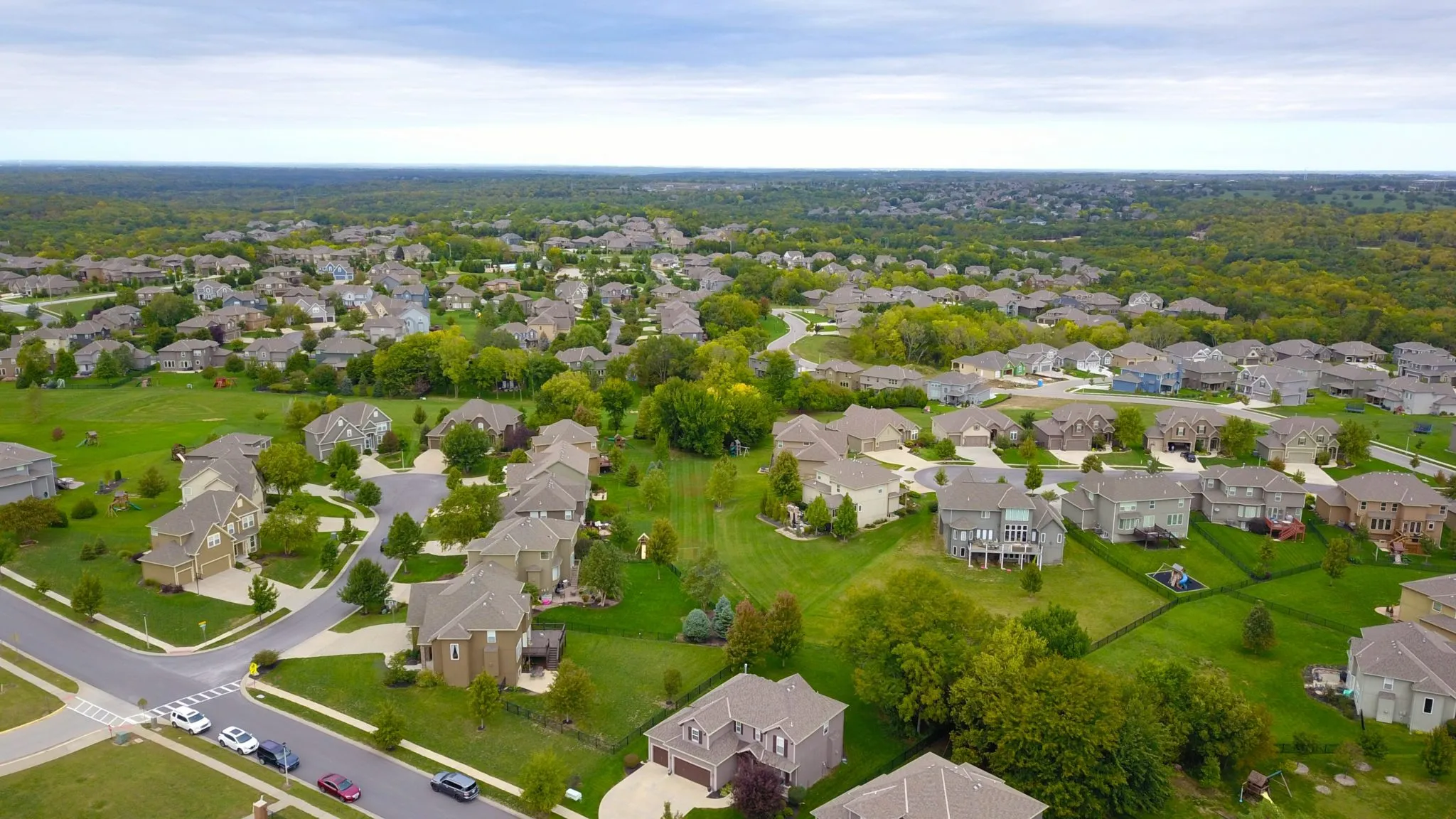 Copyright © 2023 G&R FINANCIAL SERVICES – All Rights Reserved.