Are you looking to take control of your financial future? At G&R Financial Services, we offer expert Refinancing Services to help you achieve your goals. Our comprehensive range of financial solutions includes mortgage loan refinance, house loan refinance, and much more. With us, you can secure better rates, reduce monthly payments, and unlock the true potential of your financial well-being.
The Power of Mortgage Loan Refinance
Refinancing your mortgage is the key to securing your financial future. At G&R Financial Services, we understand the importance of optimizing your mortgage loan. Whether you're seeking lower interest rates or extended repayment periods, our experts are here to guide you through the process. We make mortgage refinancing a hassle-free experience.
Explore Your Refinancing Options
House Loan Refinance
Is your home your most significant asset? Unlock its potential with our house loan refinancing services. Find the best mortgage loan rates and modify the terms to suit your financial needs. G&R Financial Services can help you maximize your home's value.
Customized Financial Solutions
At G&R Financial Services, we believe that one size does not fit all. Our financial solutions company tailors refinancing to your unique needs. We're dedicated to helping you achieve your financial goals, whether it's reducing monthly payments, accessing equity, or simply saving money.
The Refinance Mortgage Loan Process
The refinance mortgage loan process can be complex, but with G&R Financial Services, it's a breeze. We walk you through every step, ensuring you understand the process completely. Our team is committed to making refinancing a smooth experience.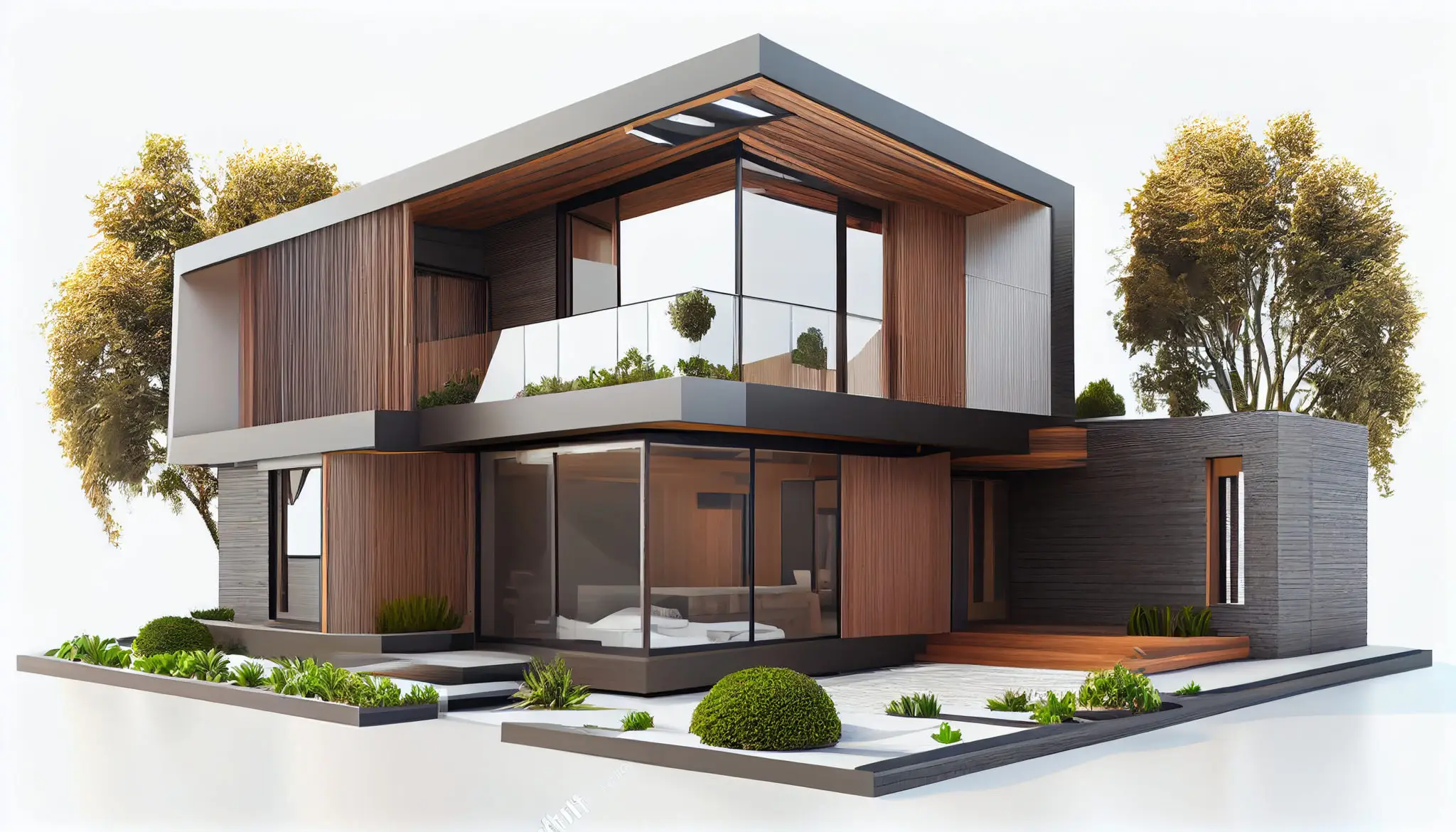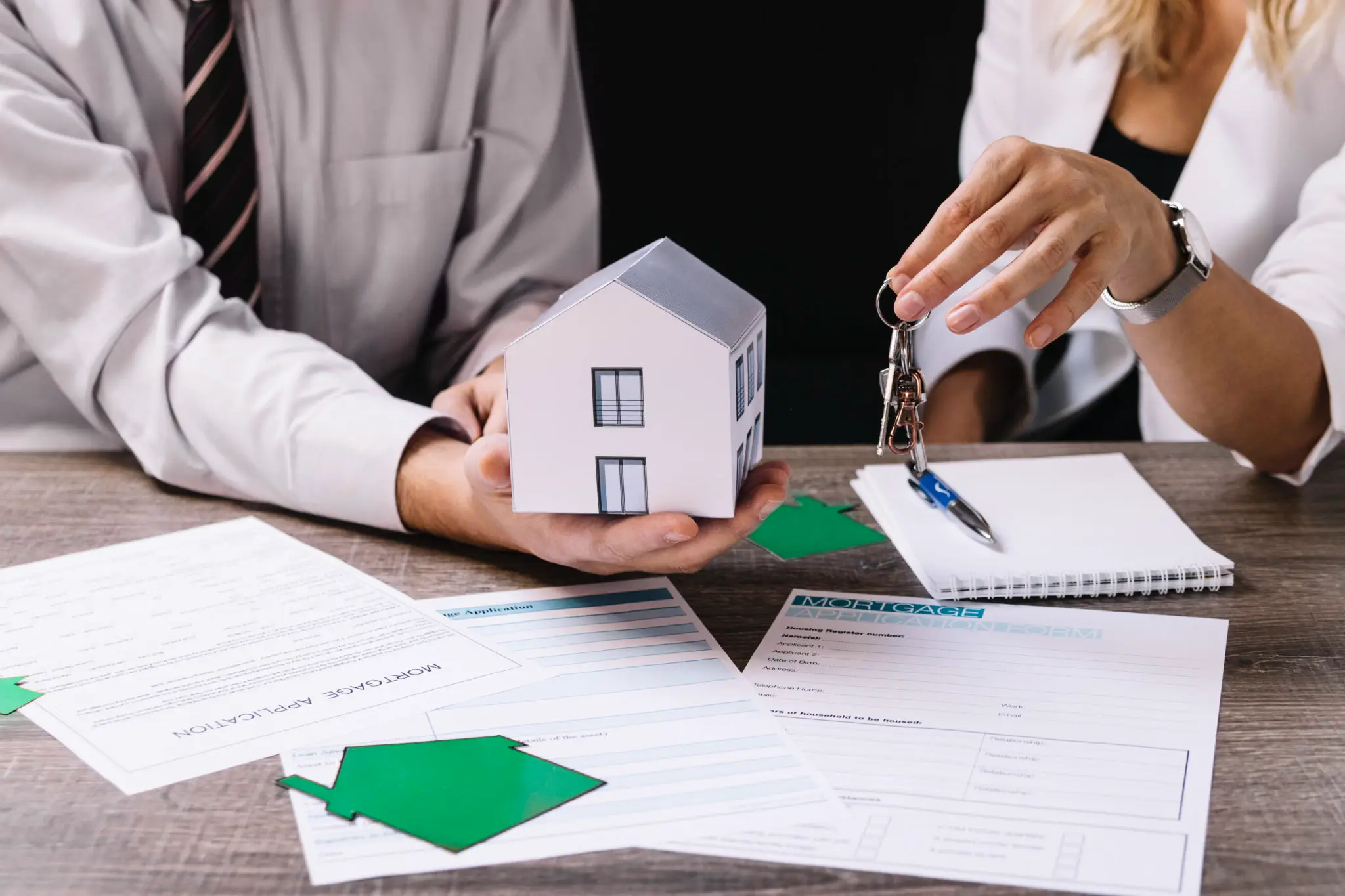 Advantages of Refinancing
Lower Interest Rates
One of the primary benefits of mortgage loan refinance is securing lower interest rates. This can lead to substantial savings over the life of your loan.
Extended Repayment Periods
With refinancing, you can extend the repayment period, reducing your monthly financial burden and freeing up cash for other needs.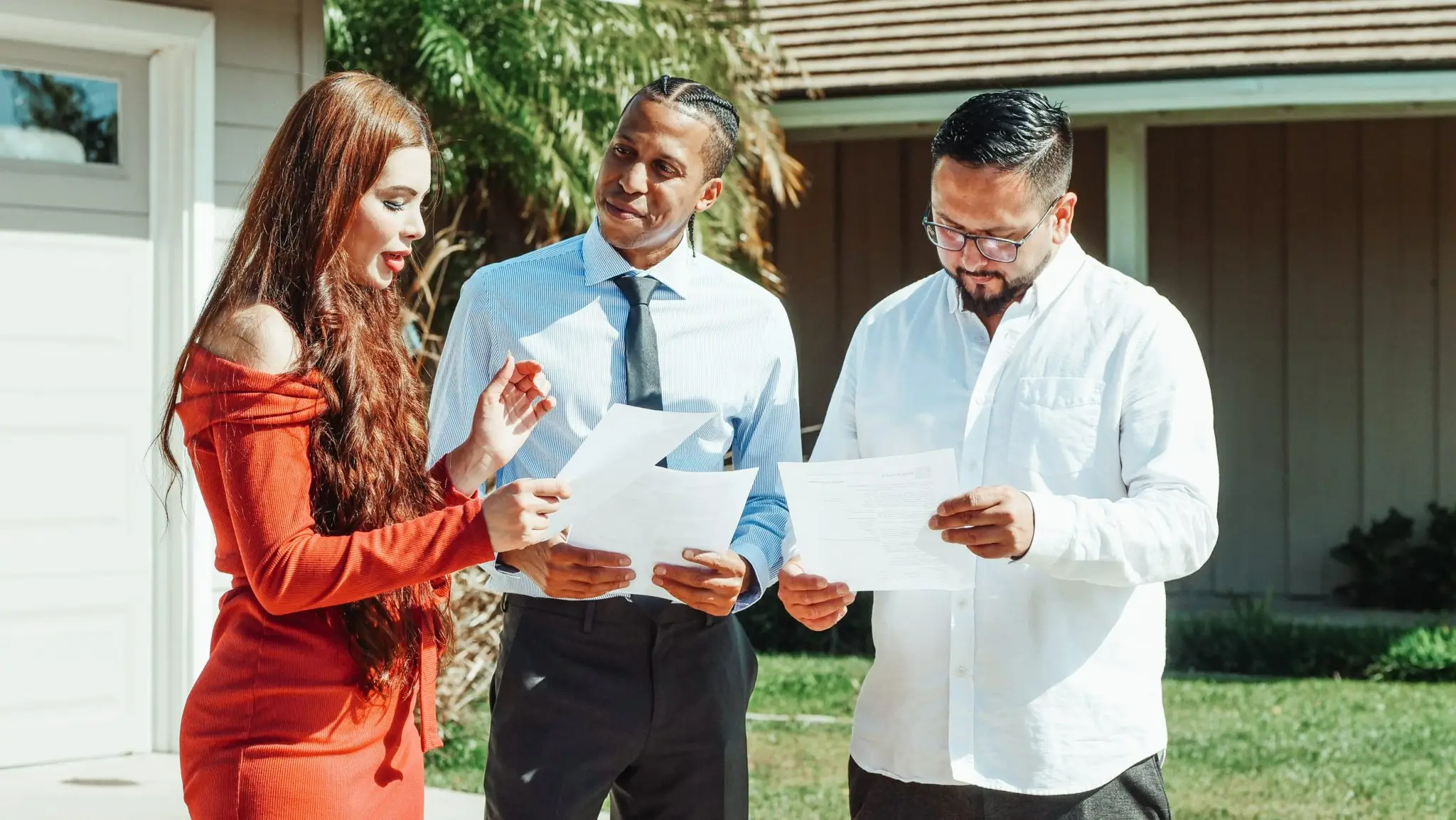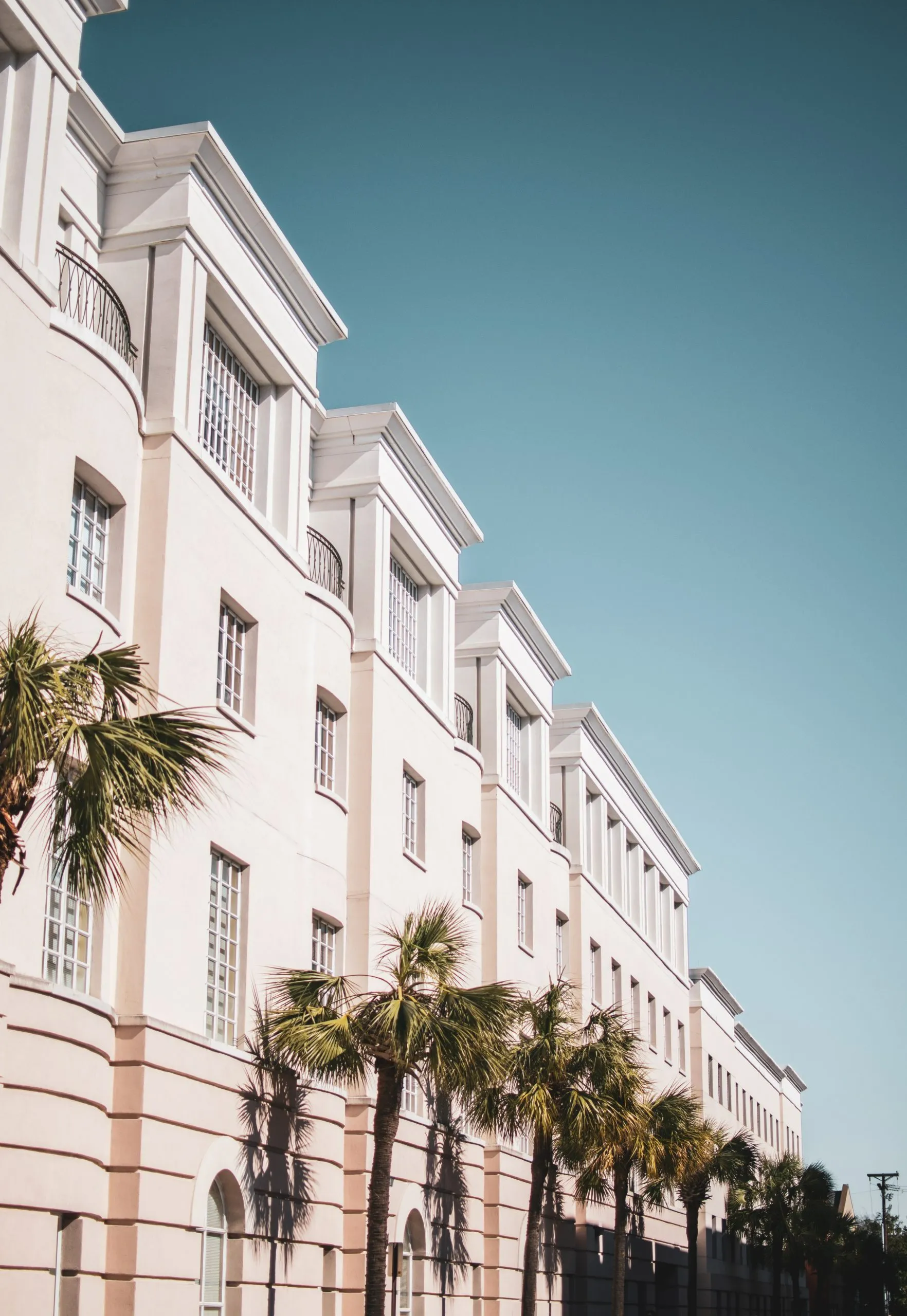 Frequently Asked Questions
Q1: What is the difference between mortgage refinancing and receivables finance?
Mortgage refinancing involves replacing your current mortgage with a new one, often with better terms. Receivables finance, on the other hand, is a way for businesses to access cash by using their unpaid invoices as collateral.
Q2: How do I choose the best home loan refinancing option?
The best home loan refinancing option depends on your financial goals. Our experts at G&R Financial Services will guide you through the selection process, ensuring you make the right choice.
Q3: How can refinancing improve my financial well-being?
Refinancing can reduce your monthly payments, lower your interest rates, and free up cash for other needs. It's a powerful tool for enhancing your financial well-being.
Q4: Choose G&R Financial Services for a Brighter Financial Future
G&R Financial Services is your trusted partner on the path to financial freedom. Our refinancing services, including mortgage loan refinance and house loan refinance, are designed to empower you with the best financial solutions. By refinancing your loans with us, you can access better interest rates, improve your financial well-being, and achieve your long-term financial goals. Contact us today to take the first step towards a brighter financial future.